BO INYECCION FAVORITO
E inyeccion anticonceptivo ta un shot cu ta contene hormoon, sea progestina su so, of progestina y estrogeno hunto, cu ta stop bo curpa di libera webo y haci e mucus na e cervix diki. Bo mester di un shot sea un biaha tur luna of uno cada tres luna di un specialista di cuido di salud. Sinembargo unabes inyecta, e no ta reversibel, pues den caso di efecto secundario no por stop e. E manera cu e ta traha ta similar cu e pilder cu excepcion cu bo no mester corda pa beb'e tur dia of siman, pero probablemente esey ta e mihor escogencia pa esunnan cu tin miedo di hangua.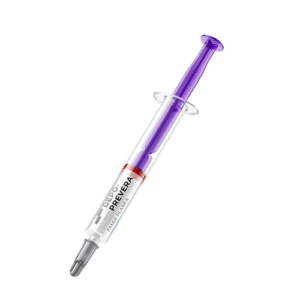 Primeramente bo tin cu papia cu bo specialista di cuido di salud. Manera mayoria anticonceptivo, nan no ta e escogencia ideal pa tur hende, pues haya conseho di un profesional, semper ta algo recomendabel. Si bo dicidi cu e inyeccion anticonceptivo ta un metodo cu bo ta interesa den dje, bo consehero profesional di cuido di salud lo hacie pa bo. E ora, dependiendo di e shot cu bo ta haya, bo mester djis bay tur luna of cada tres luna pa un shot y bo lo ta bon protegi.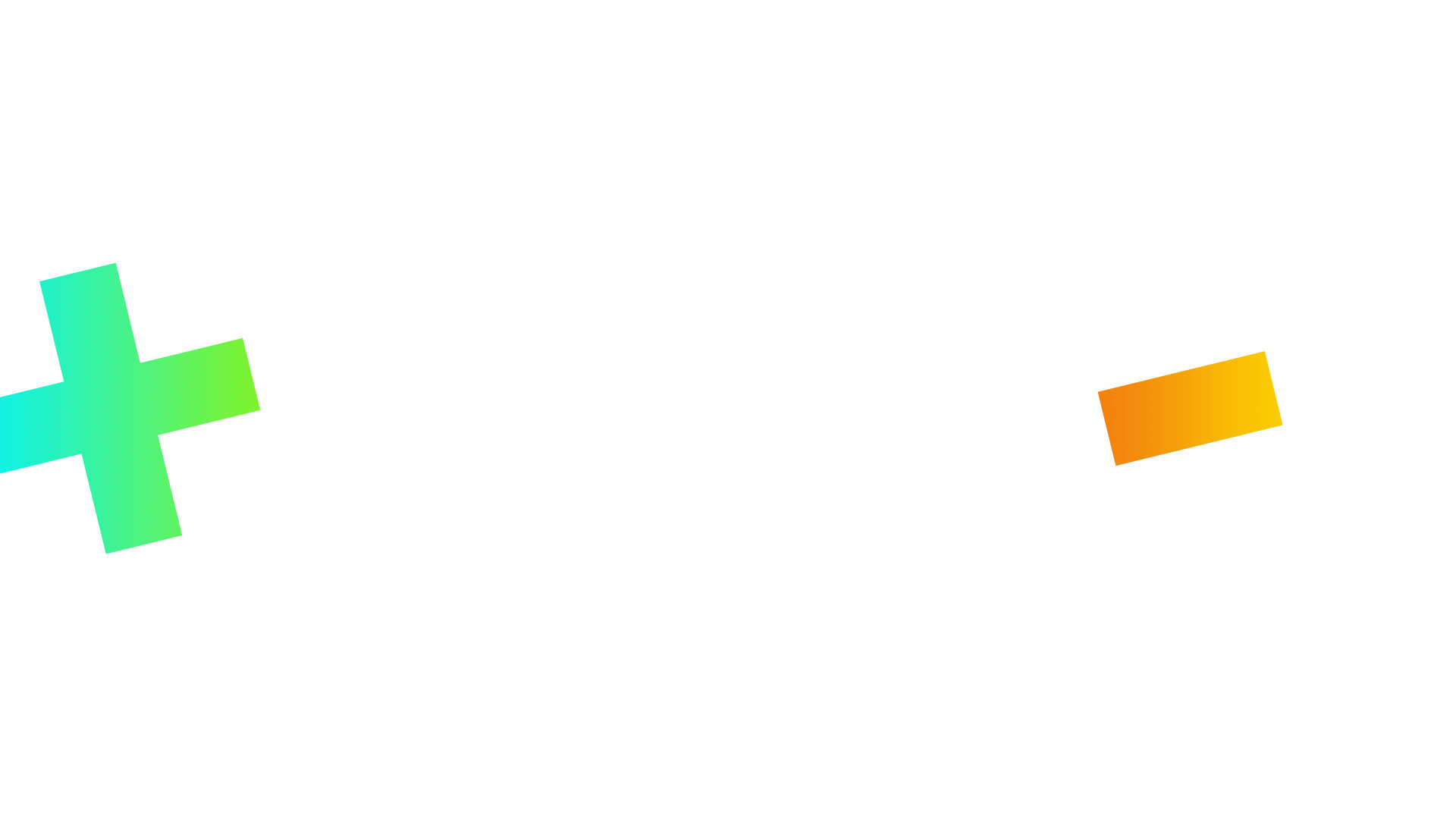 + TA DURA DI 1 TE CU 3 LUNA
+ TA PERMITI SPONTANIDAD SEXUAL Y NO MESTER INTERUMPI RELACION SEXUAL
+ NO TA REKERI ATENCION DIARIO OF SEMANAL
+ POR OFRECE UN ALTERNATIVA NA ESUNNAN AFECTA PA E HORMOON ESTROGENO
+ POR UZ'E ORA TA DUNA LECHI DI PECHO
+ POR REDUCI E PERIODONAN DI MENSTRUACION PISA Y DOLOROSO DI ALGUN HENDE MUHE


- TA REKERI PA MANTENE TRAYECTORIA DI E NUMBER DI LUNA CU A UZA
- POR CAUSA CU ALGUN HENDE POR SUFRI DI DOLOR DI CABES Y CAMBIO DI HUMOR
- POR CAUSA DOLOR DI CABES, AUMENTO DI PESO Y INCOMODIDAD ABDOMINAL
- POR TUMA TE CU 1 AÑA PA BO PERIODO Y FERTILIDAD BIN BEK, DESPUES CU STOP CU E INYECCION
- E POR CAUSA DISRUPCION DEN BO PERIODO DI MENSTRUACION
- BO POR PERDE DENSIDAD DI WESO, CU E INYECCION DI 3 LUNA DEPENDIENDO DI BO EDAD
- NO TA PROTEGA CONTRA INFECCION HIV/AIDS Y OTRO INFECCION DI ENFERMEDAD DI TRANSIMISION SEXUAL (SEXUALLY TRANSMITTED INFECTIONS (STIS).