COMO RESCATE
Anticonceptivo di emergencia hopi biaha ta conoci como 'morning after pill'. Nan a inventa nan exactamente pa esey, despues di un anochi cu e cosnan no a bay manera planea. Accidente por pasa den cualkier momento di bida y cu relacion sexual no ta diferente. Nan por ofrece bo un di dos chens pa preveni embaraso, despues di tabatin relacion sexual sin proteccion. Un pilder di emergencia tipicamente ta contene hormoon, cu ta similar na e anticonceptivonan oral, pero den un dosis hopi mas halto. E ta traha principalmente pa stop of tarda e ovarionan di libera un webo. Tambe e por traha door di cambia e alineacion di e matriz cu por preveni implantacion di un webo fertilisa. Pa e funciona miho cu ta posibel, bo mester bebe e pilder di emergencia mas lihe cu ta posibel, despues di a tene relacion sexual sin proteccion.
Un hende muhe tin te cu 3 dia, 72 ora pa por bebe un pilder di emergencia, pa asina garantisa su efectividad. Mas lihe bebe esaki mas miho. Ideal mester beb'e te cu 12 ora, despues di a tene relacion sexual sin proteccion. Despues di uza e anticonceptivo di emergencia, bo mester uza un otro forma di anticonceptivo pa e resto di bo ciclo, pa protega bo mes di sali na estado.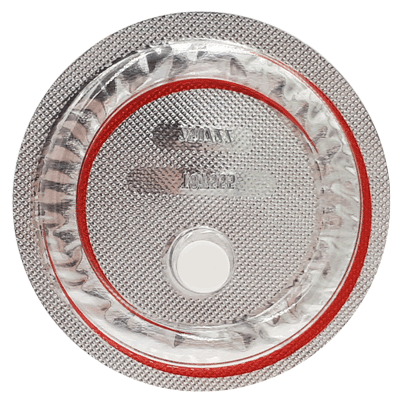 Anticonceptivo di emergencia no ta manera e otro metodonan di emergencia. Anticonceptivo di emergencia nunca mester ta e anticonceptivo cu bo ta scoge pa uza regularmente. E no ta un metodo cu bo ta scoge y bisa: "Mi ta kere esaki ta esun pa mi, duna mi 10 please". Anticonceptivo di emergencia ta un metodo di 'back-up' pa emergencia, pa e un biaha ey cu e condom a kibra, of e diafragma a slip of otro accidente real of un circumstancia imprevisto. Si bo tin mala suerte suficiente di pasa den un di esakinan, inmediatamente bishita bo specialistanan di cuido di salud pa busca conseho y mas asistencia. No lubida pa test bo mes pa STIs tambe. E accidentenan desafortuna aki ta expone bo na tur esey, como tambe un embaraso no planea of desea.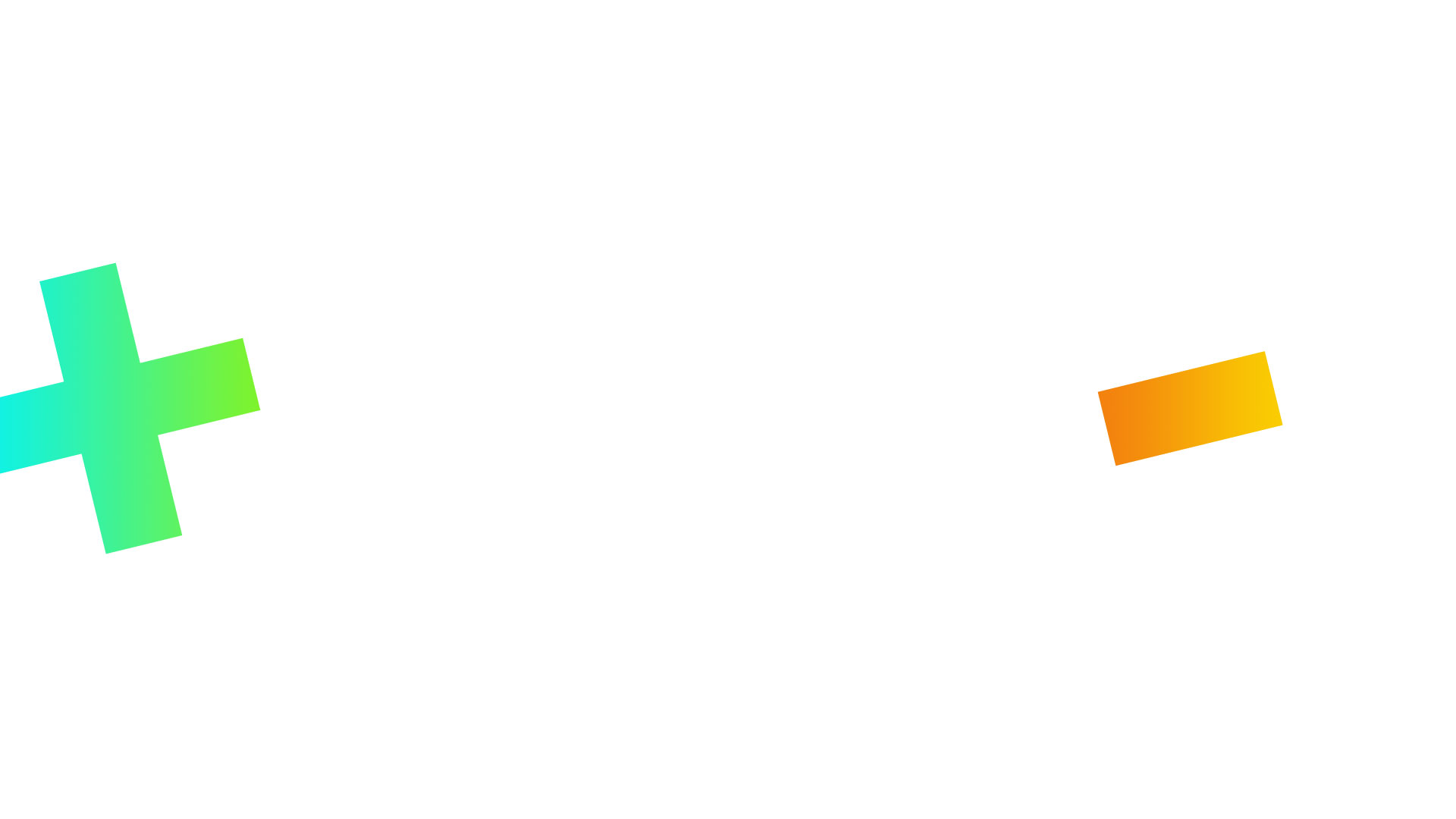 + TA YUDA PREVENI EMBARASO DESPUES DI FAYA CU PILDER ANTICONCEPTIVO OF RELACION SEXUAL SIN PROTECCION
+ TA MAS EFECTIVO SI UZ'E DENTRO DI 12 ORA DESPUES DI RELACION SEXUAL SIN PROTECCION.

-TA CONTENE UN DOSIS HALTO DI HORMOON DEN UN PILDER
-UZANDO ESAKI RIPITIDAMENTE POR INTERUMPI E CICLO MENSTRUAL NATURAL
-POR CAUSA DOLOR DI CABES, NAUSEA, SACAMENTO, DOLOR ABDOMINAL, DOLOR DI MENSTRUACION, CANSANCIO, MAREAMENTO
-NO TA PROTEGA CONTRA INFECCION HIV/AIDS Y OTRO INFECCION DI ENFERMEDAD DI TRANSMISION SEXUAL (STIS).